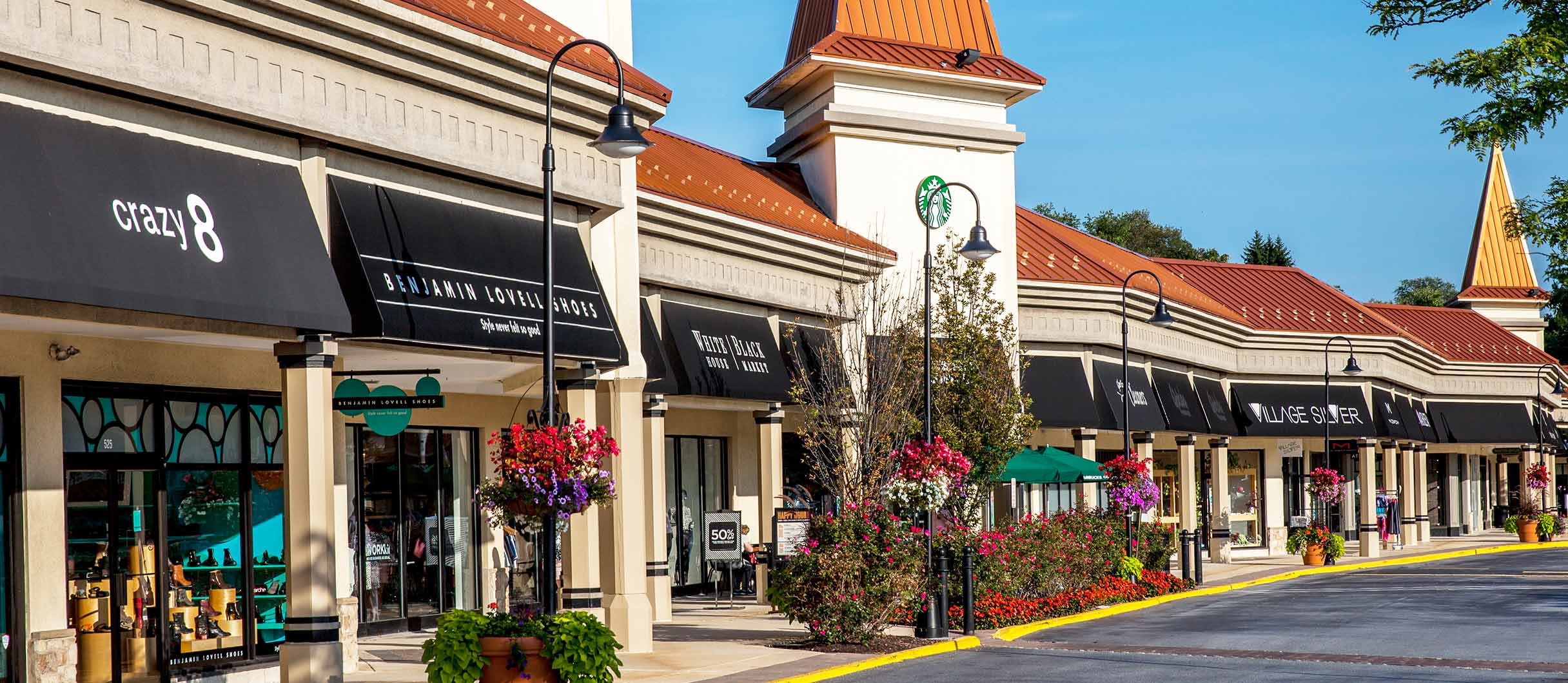 Landlords rely on Leibsohn & Company
to fill their vacancies with the right tenants!
We believe it is important to build long-term relationships with our property owners. As exclusive listing agents, we are consultants to our client, representing our client's interests in all areas of the transaction. Including extensive property analysis, aggressive marketing, leasing recommendations, active co-brokerage activities, regular reporting and continual attention to detail. Our Agents together with our strong Marketing Department are highly skilled in tailoring marketing activities to exclusive listings. Each property is carefully analyzed and the target market identified. An ongoing marketing program is created which maximizes the contact of prospective buyers/tenants for each specific property. The high level of activity that Leibsohn & Company has in the marketplace and the vast national network provides a constant source of prospects for each listed property.